Many clients indicate that having an expert whom they can ask questions as and when needed  is extremely valuable. That's why we set up this expert hotline to provide insightful views on specific topics and strategies on an on-going basis.
The hotline will benefit:
FDI professionals who need to make a decision about strategy, programme development or implementation in areas as varied as aftercare, policy advocacy, recruitment of KPI setting.
Policy makers looking to clarify a specific area in FDI they have questions about
CEOs looking for a mentor with whom to bounce ideas and define new business plans.
Journalists writing about FDI who need to fact-check their views about industry trends.
The calls are confidential and provide honest, insightful and highly strategic advisory in all aspect of the FDI value chain.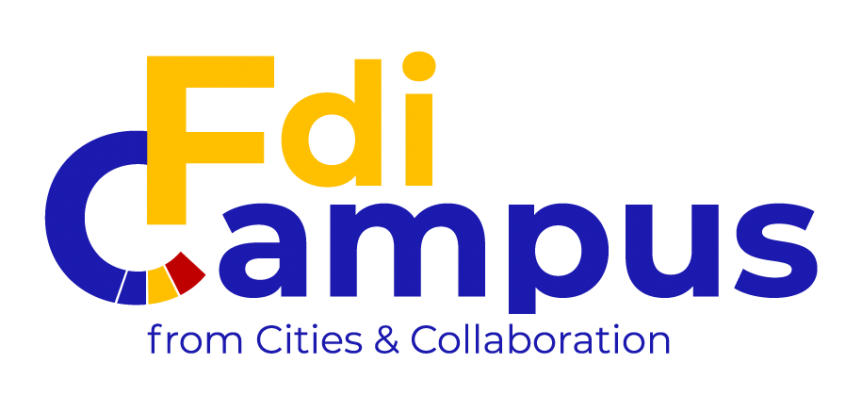 Login
Accessing this course requires a login. Please enter your credentials below!