Master FDI
& Post-investment,
faster
Equip yourself with the FDI mindsets, skillsets and action sets
that will accelerate economic recovery.
Our Most Popular Courses
Explore every step in the post-investment journey and bring the puzzle together in such a way, that you can mobilise each piece to drive impactful economic growth.
You are spoiled for choice
From 'Framework for long-term FDI' to 'Investor Engagement',  'Divestment' to 'Conflict Resolution',  'Framework Policy Advocacy' to 'Impact Evaluation';  learn about every step of post-investment. We have a course for each one of your needs.
Looking for ongoing support?
Our memberships offer just that.
We will support you all year around and be your mentor at every step of the investment journey so that you achieve your goals and create more jobs.
Responsibility on your shoulders?
Our Programmes make it easier.
We know how hard it is to be a Head of Unit, a Director, a CEO or a Public Official with the task to drive investment and economic growth. We designed unique content that will make your work easier and  help you create impact faster.
Carolina Arriagada Peters — MD Cities & Collaboration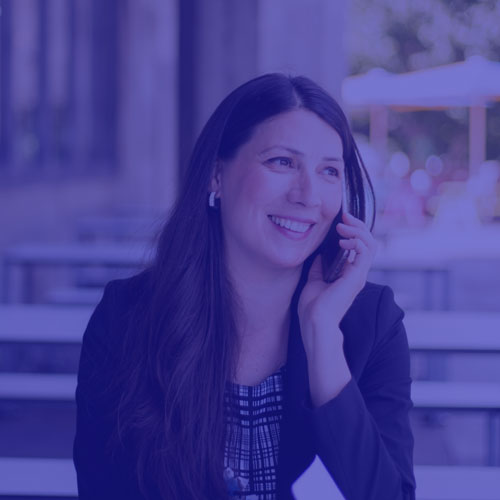 What Our Students Have to Say
"Loved the building blocks approach. The introductory remarks were very relevant to enable us understand the basis for seriously taking aftercare as a key tool to investor retention and attraction of green investment.
"Very informative and insightful. It saves me many hours of research and looking for information in the internet. I wish I had taken these courses years ago."
"The command of the subject, and the ability to explain something complex in depth with ease was just outstanding."
"The practical examples and global experiences shared by other practitioners were very useful and inspired me to learn more."
Looking for more courses?
Our courses are the best-kept secret in the industry because they cover the
complete spectrum of FDI post investment.
Do you want our insight in your inbox?