Divestments and Corporate Exits: what happens when things do not go as planned and when investors decide to leave? This course explores what actions host locations can take to manage divestment risks and what to do when it comes to corporate closures.
Key concepts covered include:
Boardroom Decisions Making.
Investor Life Cycles.
Retention Strategies.
Safeguarding jobs and investment.
Managing a Corporate Exit.
With Covid-19 putting pressure on boardrooms to secure finance for digitalisation and strengthen business resilience, IPAs/ESOs must be alert to an increase in divestments.
Prerequisite: Knowledge of FDI and / or work experience within the FDI sector.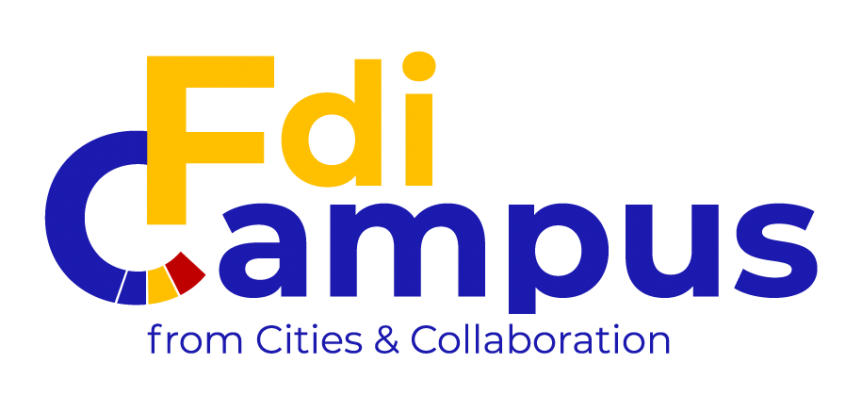 Login
Accessing this course requires a login. Please enter your credentials below!